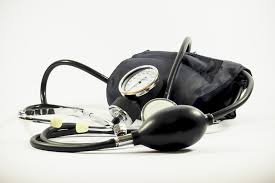 Both the Hypertension Canada and the American Academy of Pediatrics have released new guidelines for the diagnosis and management of hypertension in children. The Canadian Association of Paediatric Nephrologists was fortunate to have representation on the AAP committee by Dr. Janis Dionne, based at BC Children's Hospital in Vancouver, BC, and on the Hypertension Canada Committee by Dr. Dionne, and Dr. Genevieve Benoit (Ste Justine) and Dr. Janusz Feber (Children's Hospital of Eastern Ontario) . A review of the guidelines is forthcoming by the CAPN membership to provide a context on implementation of the guidelines in Canadian pediatric and pediatric nephrology practices.
The Hypertension Canada Guidelines can be found here.
The American Academy of Pediatrics Guidelines can be found here.