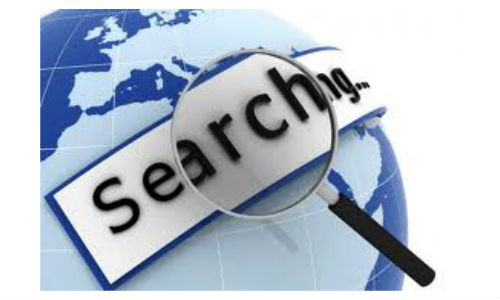 Searching for medical information on the internet can yield an overwhelming amount of data of varying quality. CAPN wants to insure that patients and families have access to high quality information. If you search on your own, we suggest you try some useful guides and tools to help you decide if the information you are reading is accurate, reliable and safe.
Below are some websites that are considered reliable and accurate for specific kidney conditions in children. Please note that sometimes there is not agreement on a single best way to diagnose or treat kidney diseases based on the available evidence. The provided information is meant to supplement and not replace a discussion with your Paediatric Nephrologist. Your Paediatric Nephrologist knows you or your child the best, and will be able to discuss the diagnosis and management options that are tailored to your specific condition and needs.
Please note that the Canadian Association of Paediatric Nephrologists has no financial interest in any of the following websites.
There is a large clearing house of educational resources available on the International Pediatric Nephrology Association website that you can find here. These resources are from all over the world, and as noted above, should be discussed with your paediatric nephrologist to decde on an appropriate course of action. Additional resources for more common conditions in the pediatric clinic are found below.